A Destination Management Company serving the MICE industry in Barcelona and Madrid.
We cherish being an independent boutique agency. We value having the space to learn and try things differently; being able to focus on our craft and deliver a customer service we can be proud of. We are dedicated to being accountable, dependable and trustworthy co-workers, suppliers and clients. We take comfort in knowing that our colleagues stand ready to help us at a moment's notice. We celebrate our successes all together because each project is a team effort. We are proud of the high level of integrity with which we choose to do business. We are humble in our successes and we feel a great sense of accountability for the success of our client's projects as if it were ours alone.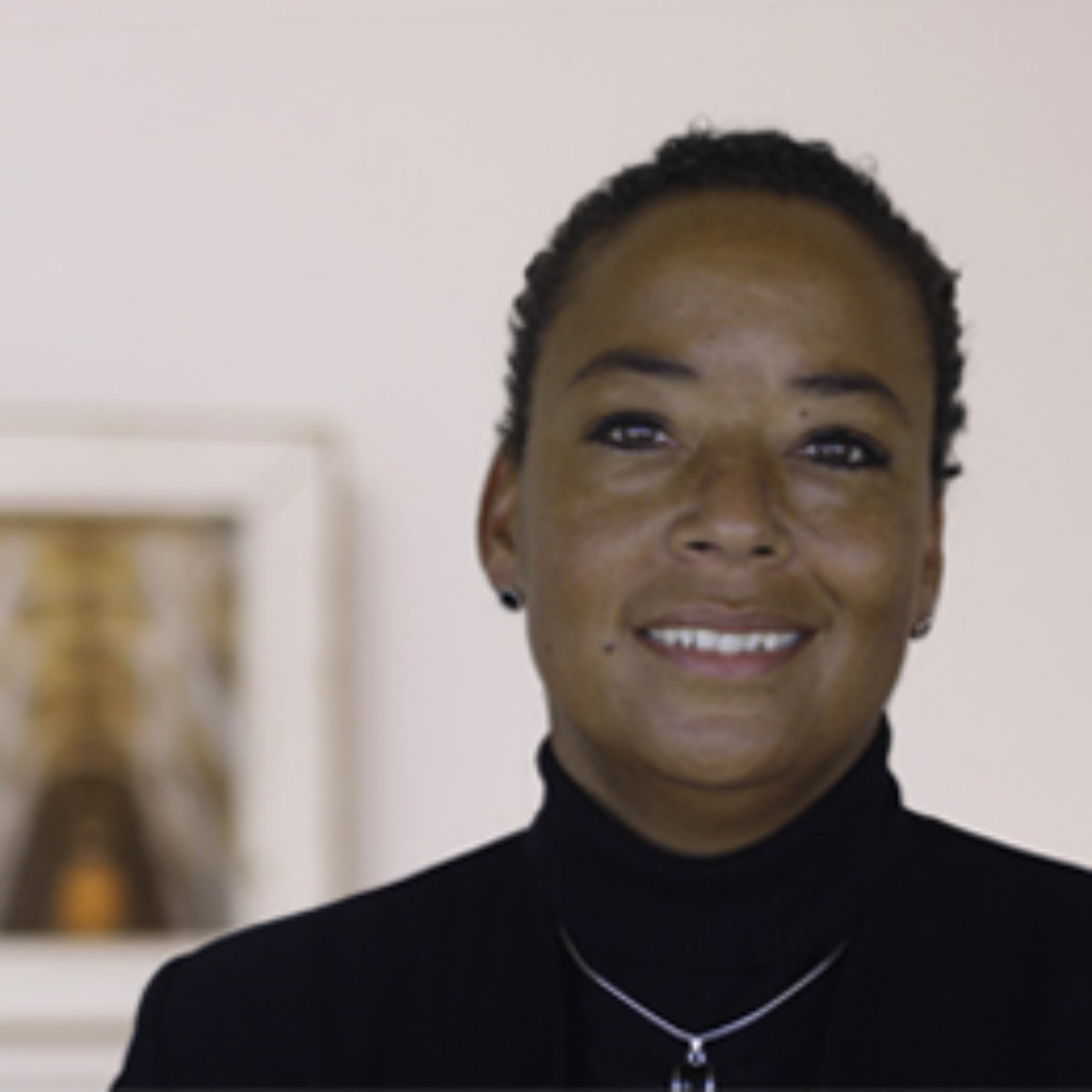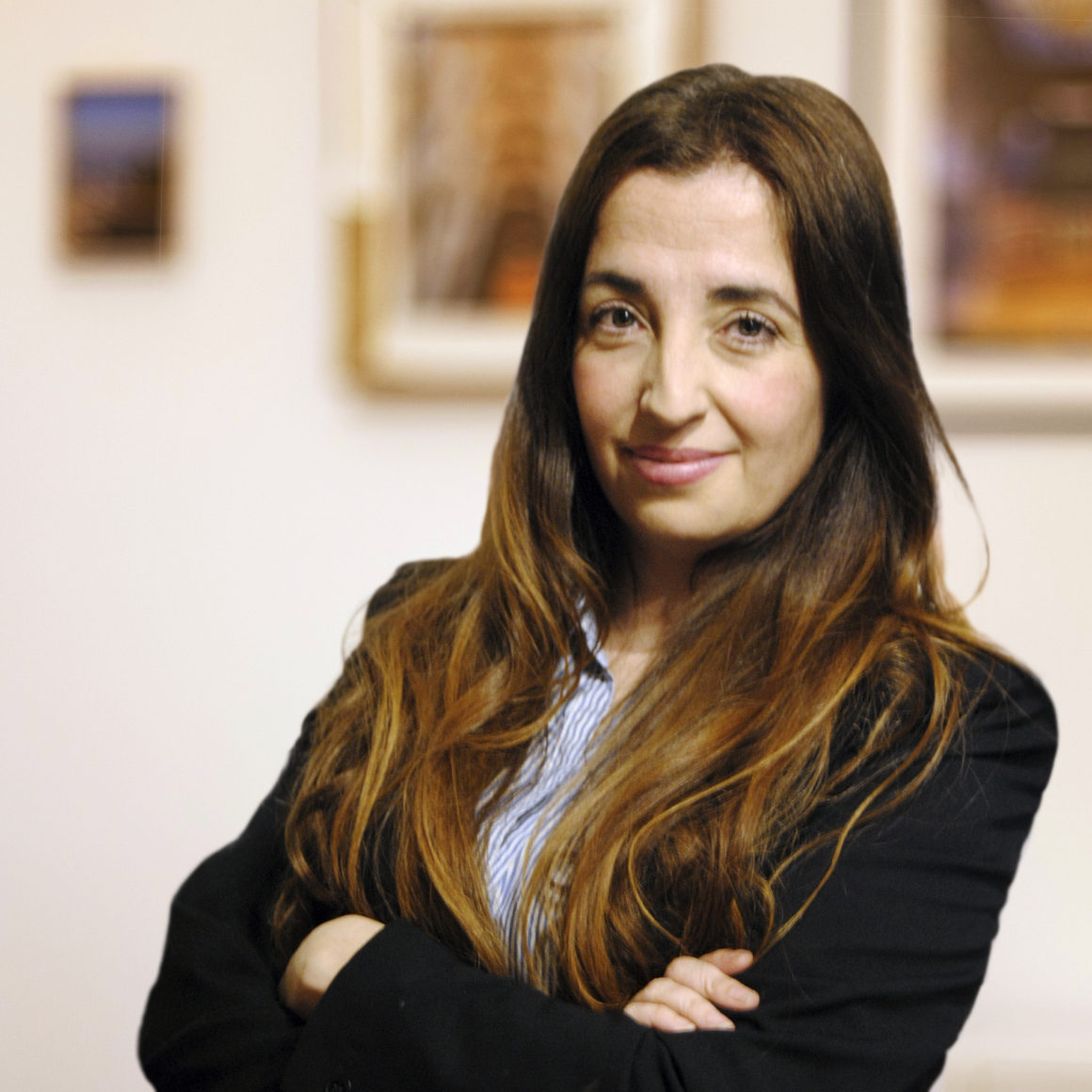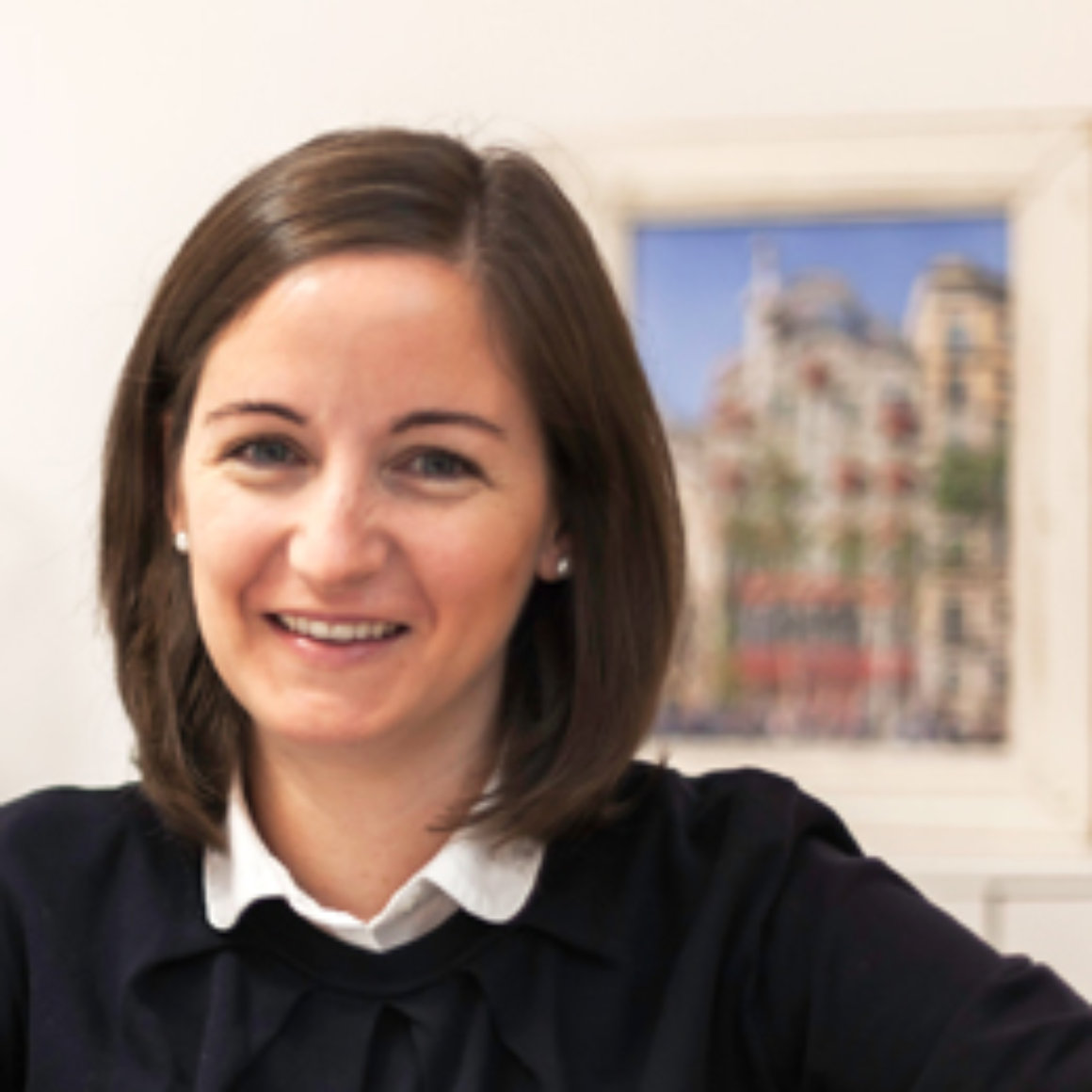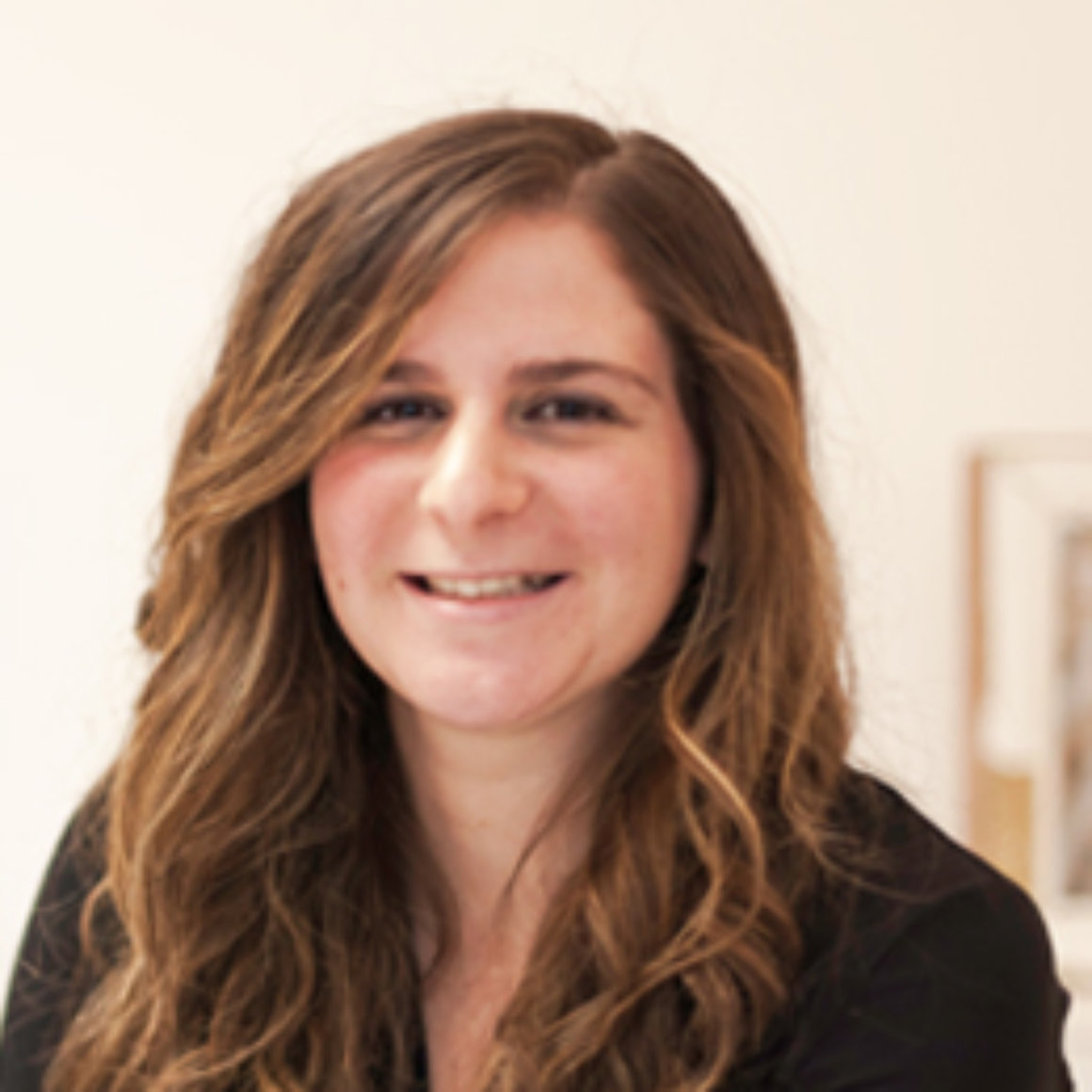 We are A + Solutions
Our people
A+ Solutions is a team of dedicated and energetic professionals committed to delivering events that meet its clients highest levels of expectations. Team spirit, outstanding customer service and mastery of craft are the ethos that governs its day-to-day operations. The A+ Solutions team is excited to be your time saving, budget-minded DMC partner for your next event in Barcelona, Madrid or other areas on request.
I FIRMLY BELIEVE THAT PEOPLE ARE THE MOST IMPORTANT RESOURCE IN ANY PROJECT.
Hannelore Carzon
Our story
A word from our founder
«After 20 years delivering events in the MICE industry, I've seen and experienced many different ways of organizing events. When the time came for me to start my own agency, I had a clear intention of how I wanted to do it. I firmly believe that people are the most important resource in any project. At A+ Solutions we are driven by the idea of finding and nurturing the talent inside everyone we come in contact with. I am especially proud of our suppliers, in whom we rely so much, and who consistently perform at the highest standards. Our aim is to be our clients' DMC of choice. We hope that the opportunity of working with the A+ Solutions team can tip the scale in favor of organizing your next event in Barcelona and Madrid.» Hannelore Carzon